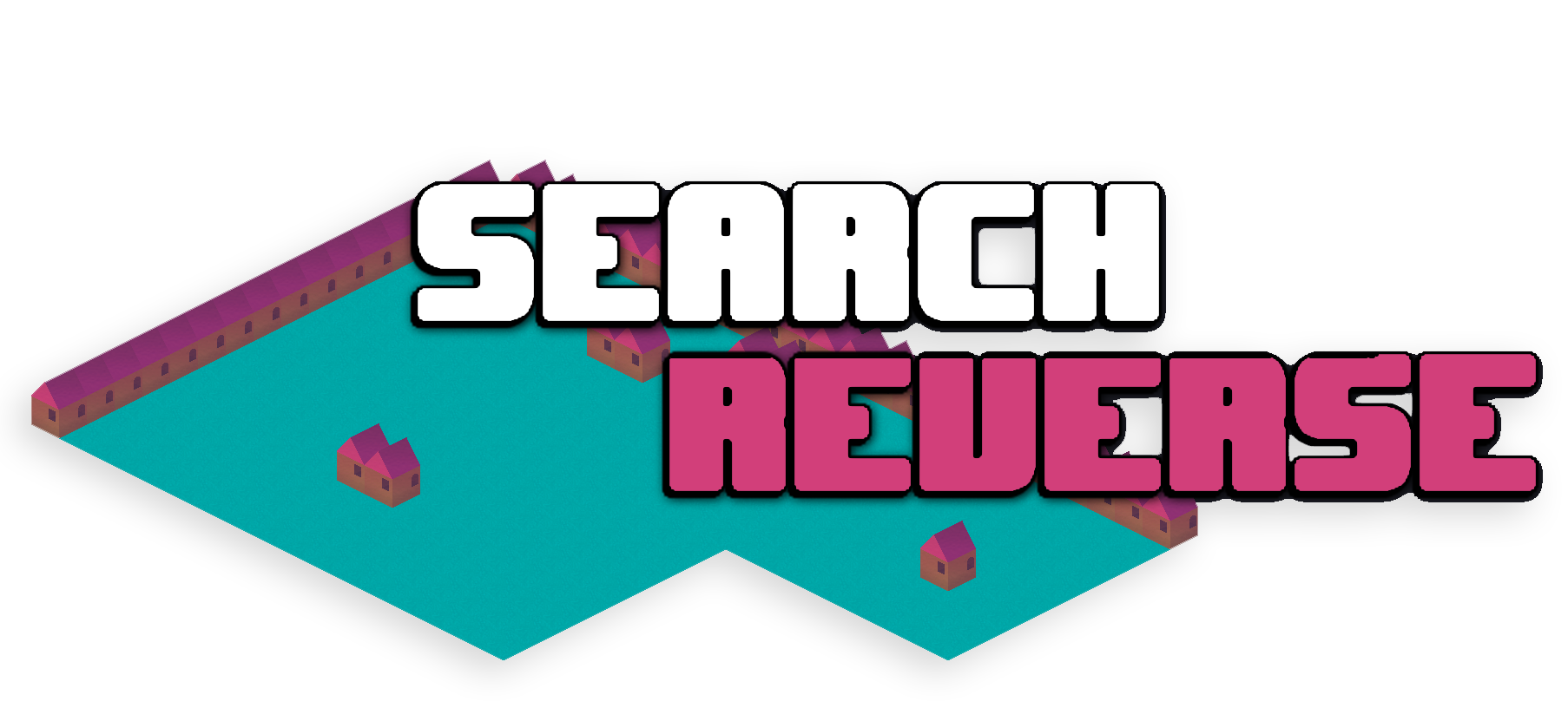 Search Reverse
If "I-Spy" and "Where's Waldo" were set in a time-bending scavenger hunt!

Use your mouse in this point and click casual game to find the people and things on your list before the time runs out!
Click and hold the reverse button to reverse the scene! Some of these weirdos like to run and hide!
Controls:
-Mouse / Mouse button (also works with touch screens laptops!)
- Click and drag to move around the scene
** DEVELOPER NOTES **
I hope you enjoy it! This project is more of a proof of concept rather than a full-blown project. I only had about 3 or so total days to actually put any work into it! I wanted to push myself with this project as well, which is another reason its is a pretty basic game thus far. This project was the first time I've ever used procedural generation, Isometric design, and point and click mechanics that emulate device user input. It has been a learning experience!
Not sure if I will ever expand it. The problem with a project like this is that it would have to be HUGE to pull it off correctly. Like multiple types of environments and thousands upon thousands of art and little character designs. Plus procedural generation in isometric dimensions was just the biggest pain and I really don't think I ever wanna put myself through this type of torture again. haha. anywho if you play it ....well...Thanks! :D
Download
Click download now to get access to the following files: